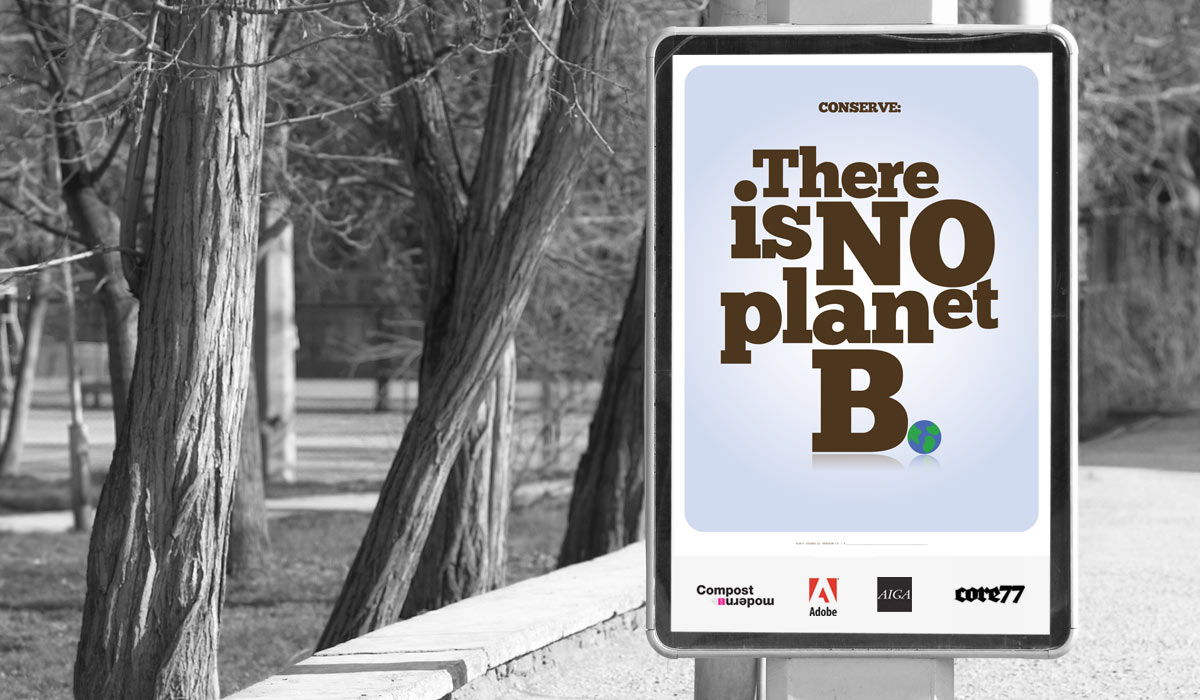 Print Media Marketing and Advertising
Strategic print media and printed marketing materials are essential for local and small and medium-sized businesses and organizations to get the word out about their products, services or offerings. Print media is a great way to keep in touch with current clients, impress potential customers and gain reach within your industry or town. Studio 23 helps our clients by designing, writing and printing effective and strategic marketing materials. And because we also build websites, we know how to get potential customers online from offline pieces. Learn more ››
Brochures, flyers, posters, sell sheets, direct mail—Studio 23 works with you to design and print pretty much anything on time and on budget. Whether you need marketing collateral, invitation packages, catalogs, mailers, books or other custom pieces, we can handle any project from start to finish. Learn more ››
We understand the need for speed, accuracy, quality and confidentiality when developing business documents. We're no stranger to annual reports, quarterly reports, capabilities brochures and financial statements. Some of our clients have included the biggest names on Wall Street and others we're sure you'll be hearing about soon. Learn more ››
Business Stationary Design and Printing
We can put together an integrated set of business stationary at an affordable and competitive price. If you are looking for new letterhead, business cards, envelopes, or other identity pieces with a uniform and professional feel, we are here to ensure you get the most value out of the design and printing process.
Print Advertising and Design
From a quarter-page ad in a local paper to a double-page spread in the New York Times, print advertising can be a great way to develop a message and strentghen a brand. Our knowledge of transitioning customers to the web through drive-to-site campaigns is unmatched.
Packaging and Signage
Have a special project like packaging or signage? Studio 23 can help. Whether you need a complete ADA-compliant wayfinding architectural signage systems or a limited-edition product label, we can help. We can also help with product design and development, lending our expertise to maximize your ROI.